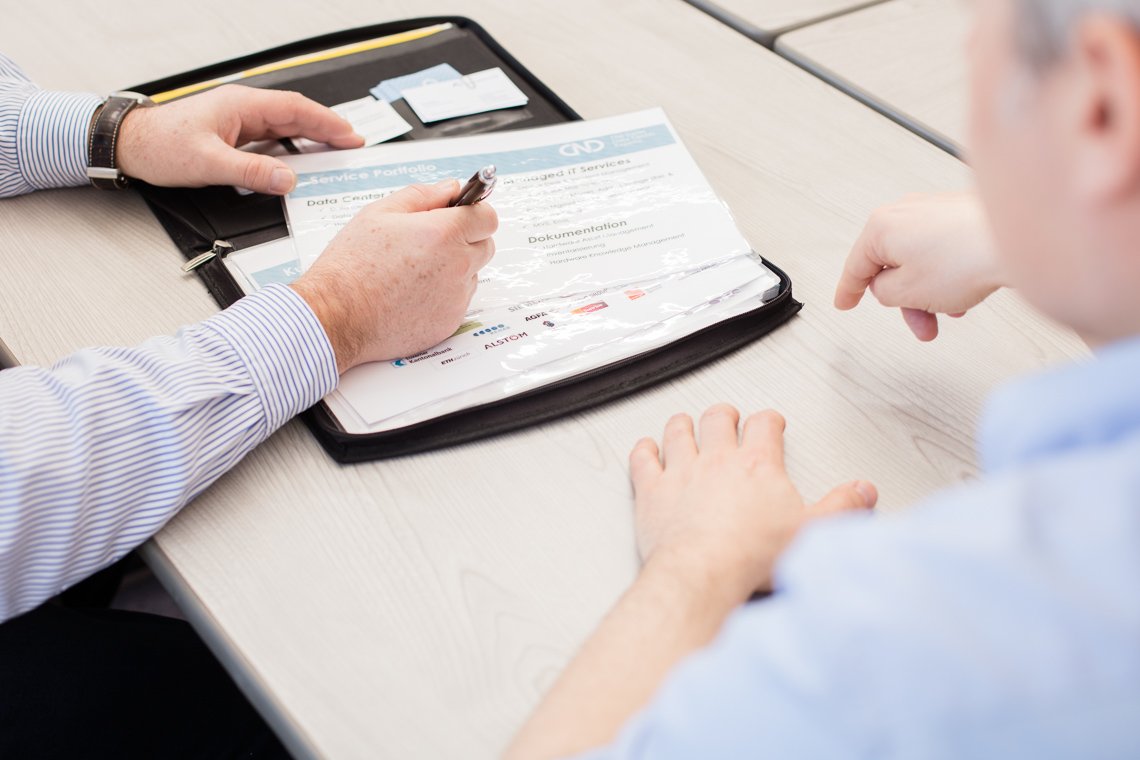 George Stierli – our Data Center Service Expert
In my day-to-day work at a variety of data centres, I'm often confronted with circumstances that contradict all the standards or best practices of today's data centres. Thus, I do not find it surprising that certain components are already affected with frequent failures during their warranty periods."

Die Société Générale Private Banking (nachfolgend SG genannt), eine der grössten französischen Privatbanken, plante im Jahr 2014 die Anschaffung neuer, den erhöhten Anforderungen entsprechende...
Continue reading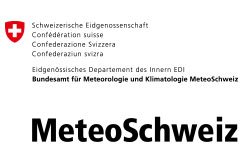 With the 'Headquarters project' MeteoSwiss implemented the relocation of its existing headquarters in Zurich to Operation Center 1 at Zurich Airport. The aim of this major project...
Continue reading