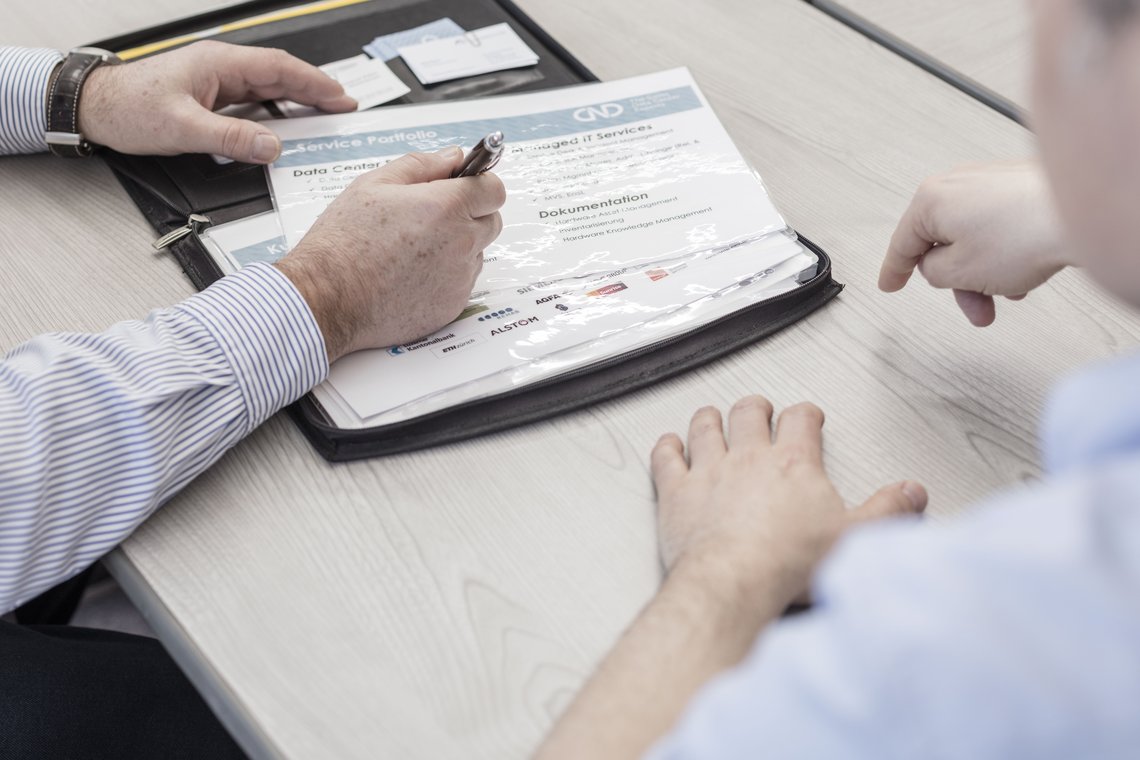 George Stierli – our Data Center Service Experte
Before the actual planning it is essential to work out and precisely find out the customer's wishes and the local conditions. So often we have found that it has become apparent that the requirements of customers cannot be met due to local conditions. It is at such times that we can use our considerable experience and work out a good mutually agreed solution for the customer."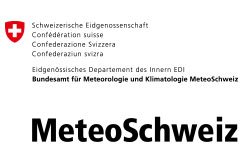 With the 'Headquarters project' MeteoSwiss implemented the relocation of its existing headquarters in Zurich to Operation Center 1 at Zurich Airport. The aim of this major project...
Continue reading