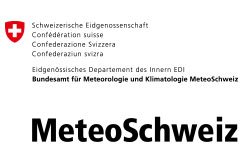 With the 'Headquarters project' MeteoSwiss implemented the relocation of its existing headquarters in Zurich to Operation Center 1 at Zurich Airport. The aim of this major project...
Continue reading

More than ten years CND has supported the VP Bank in all matters regarding Unix servers and data centre operations. As part of this on-site mandate, CND maintains a resident system engineer at VP Bank
Continue reading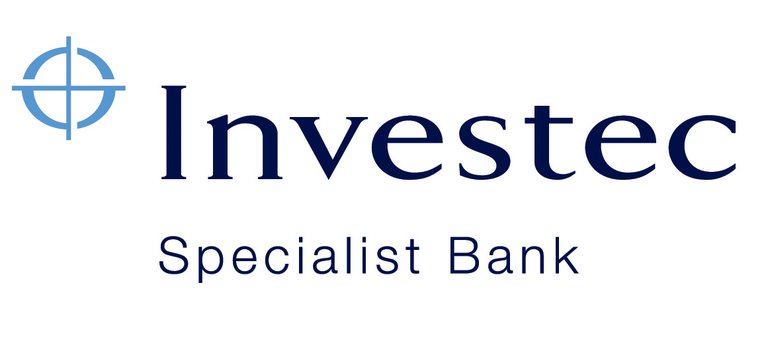 Investec Bank (Switzerland) AG, headquartered in Zurich, was founded in 1970 under the name of Guinness Mahon (Zurich) AG. It is a subsidiary of Investec Bank plc., UK, and thus ...
Continue reading