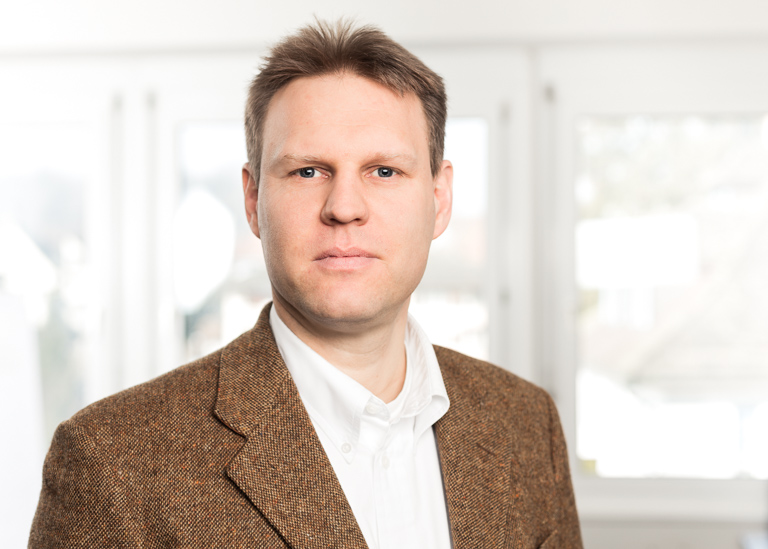 Andreas Szederjei
Owner and CEO
andreas.szederjei@cnd-ag.ch
Graduate computer scientist Andreas Szederjei has been with CND for two decades as its senior IT systems engineer and architect. The team's unique working atmosphere and high level of professionalism were the reasons that Andreas Szederjei returned to CND after having working abroad in Saudi Arabia. His approach is to offer customers the best service through synergies with the appropriate partners.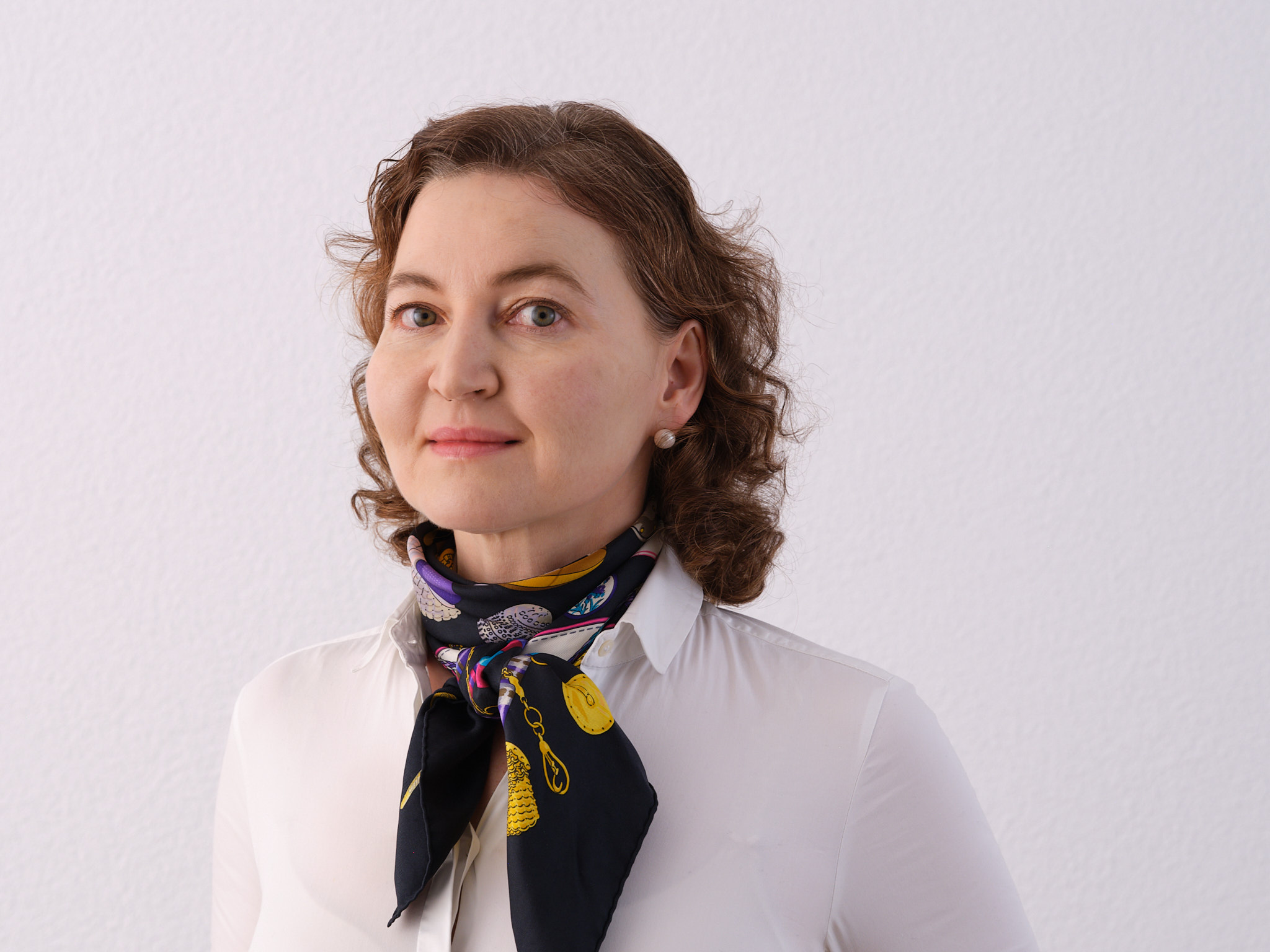 Dr. Elena Szederjei
Member of the Board and CFO
elena.szederjei@cnd-ag.ch
Dr. Elena Szederjei works according to the motto, "warm heart, cool head, working hands." Thus, the expert in finance ensures that the CND technicians - unencumbered by the administration - can fully devote their working hours to the core business, i.e. the IT wellbeing of customers. For two decades, Dr Elena Szederjei had already worked as a project and risk manager in Russia, Germany, the United Kingdom, China and Singapore.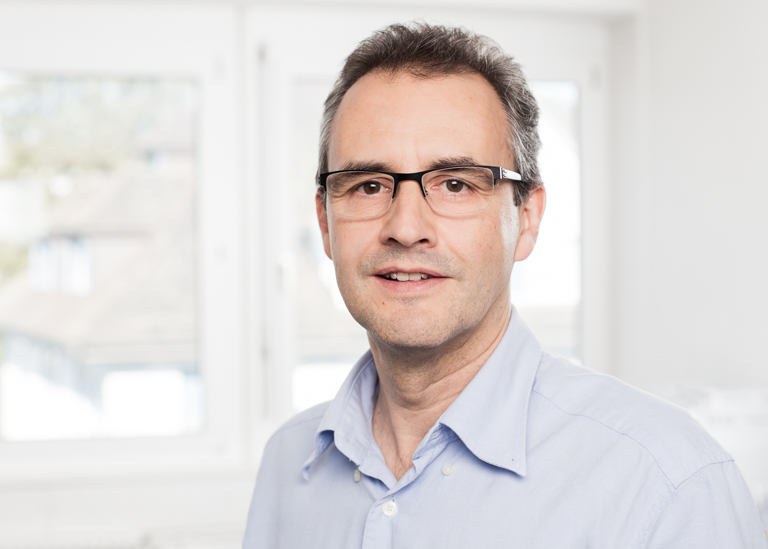 Antonio De Girardi
Teamleader Multi Vendor Support
antonio.degirardi@cnd-ag.ch
Antonio De Girardi works as a team leader for the MVS mandate at Credit Suisse. He leads the CND on-site team and is responsible for the tasks and challenges surrounding this mandate. The system technician is committed to high quality practices in solving daily requirements and he always strives for perfect customer satisfaction.
Employees
We are proud of our team of highly qualified and dedicated IT specialists.